Discussion Starter
·
#1
·
So my buddy hasn't waxed his car in over two years. He loves his car, but doesn't have the products, time or the will to do it so he asked me to work on it. Overall the finish isn't bad, just needed some TLC. Of course later this afternoon, my neighbor friend asked me to go over and help him do his SUV. That will be done tomorrow morning. Ugh and early Saturday morning.
This was the clay just from the rear bumper. Funny how dirty a car really is AFTER a wash. It's amazing what this stuff can pick up.
Here is what I used on the car. I wasn't able to get all the swirls out as I had limited time. I'll have to go much more aggressive as Chrysler clear seems fairly hard. Before anyone says anything, yes I use a different pad for every application.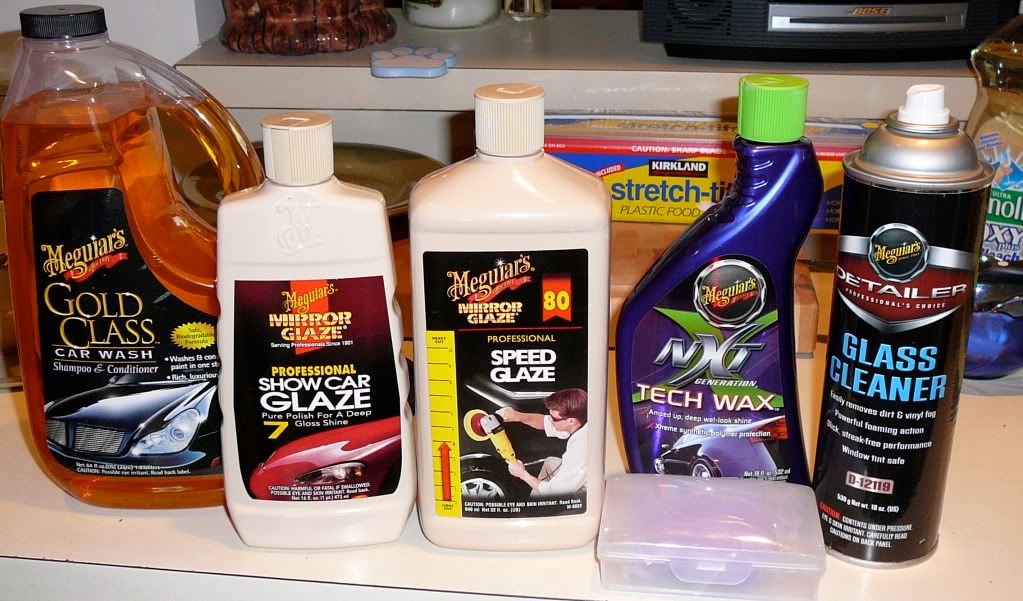 No before shots b/c it didn't look bad to begin with.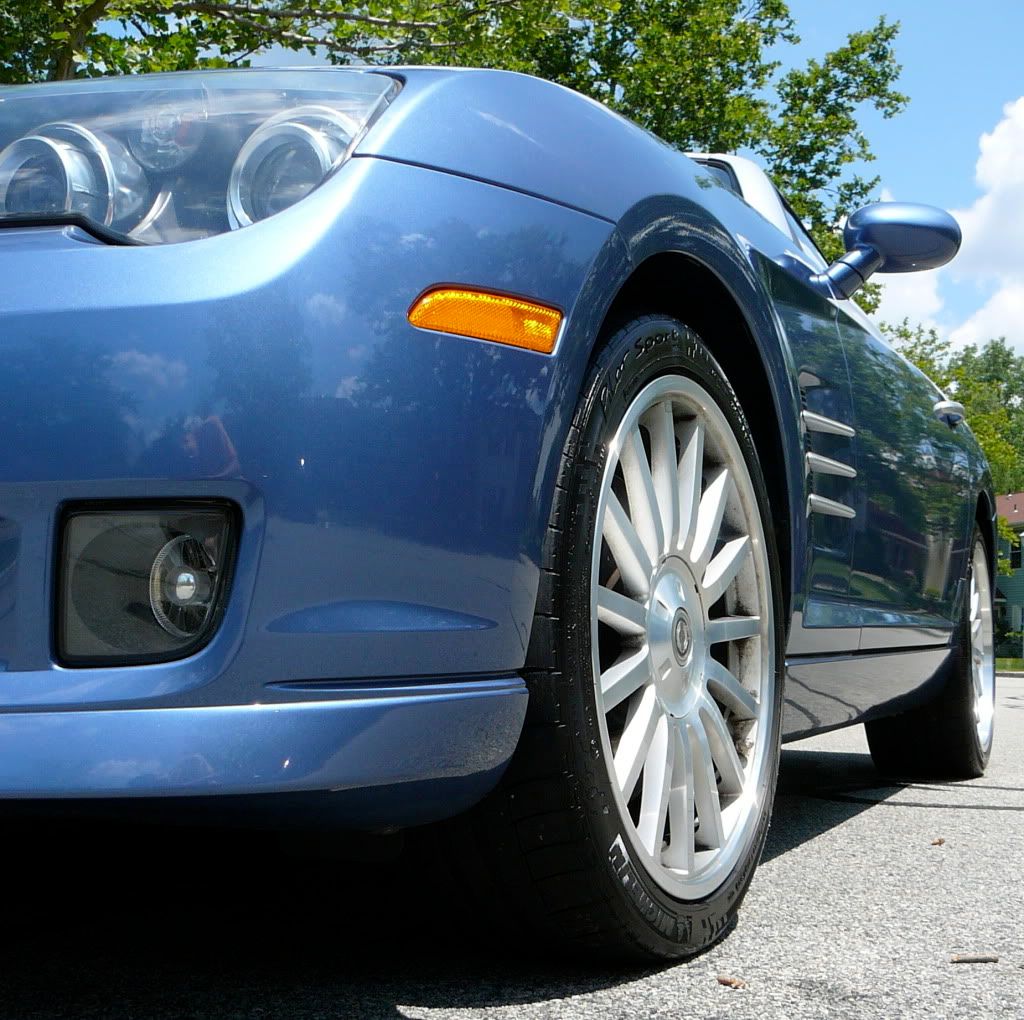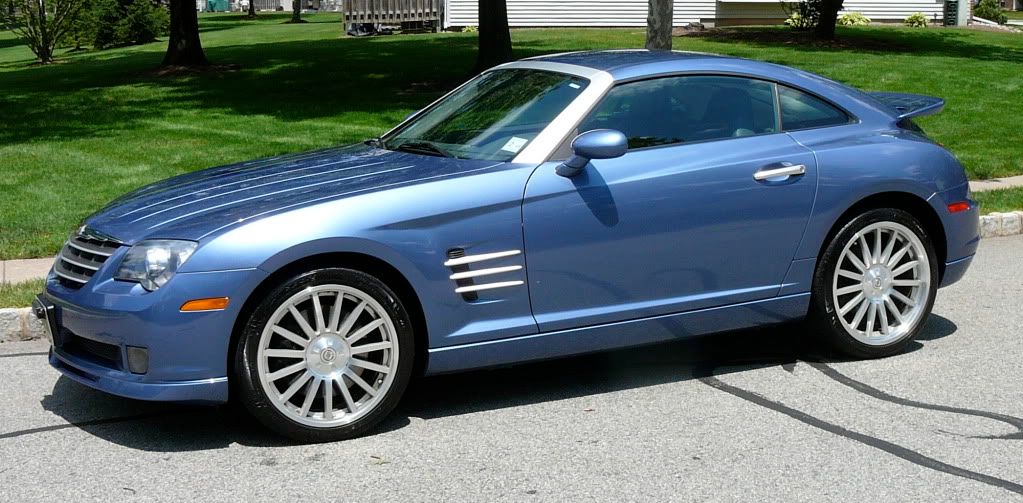 The obligatory mirror shot.